BANK CARD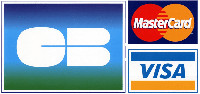 FLASH RC has chosen La Banque Postale and BNP to manage the secure transactions of your credit card payments.
If you choose to pay by credit card (CB, Visa, MasterCard), you are redirected from our website to the secure online payment page of the bank server. No credit card number is transmitted through our site.
PAYPAL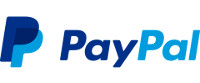 It is also possible to pay your purchases by Paypal. FLASH RC is a merchant verified by Paypal.
This payment solution is offered for a fee of 1.4% of the total amount of your purchase + 0.25 euros fixed fee.
CETELEM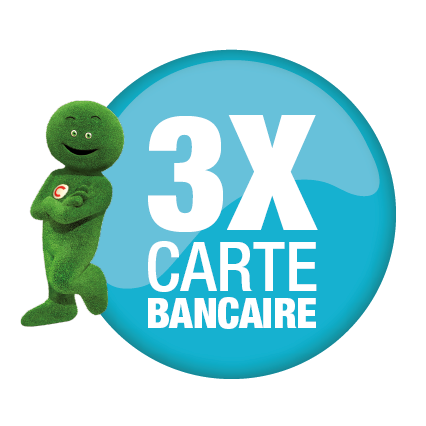 FLASH RC offers payment in 3x for a purchase amount of 100 € to 3000 €. This service offered by the company CETELEM, is subject to fees of 1.4% of the amount, with a maximum of 9 € fees.
This choice is proposed directly online during the validation of your order. You only need your credit card and your ID.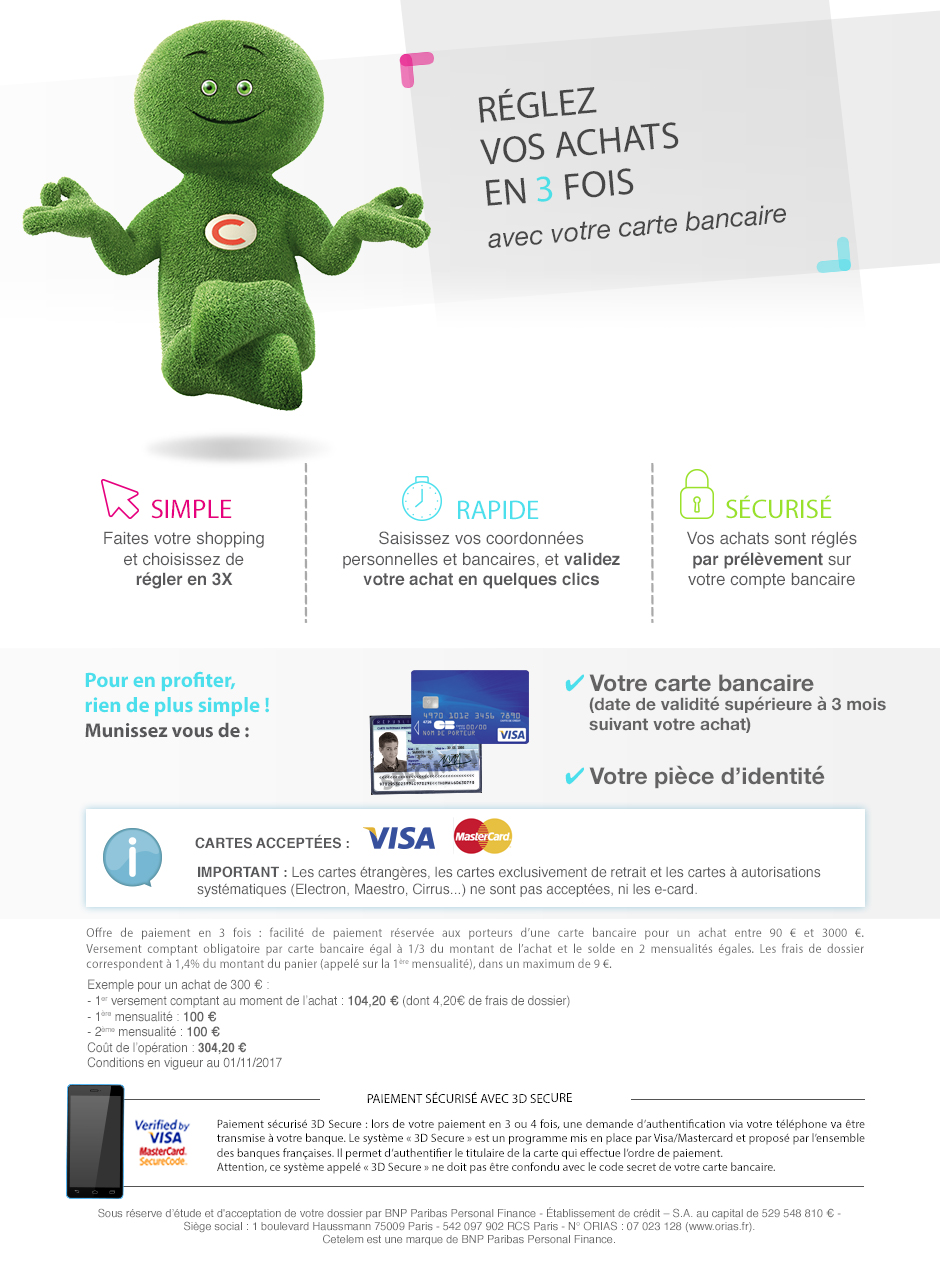 BANK TRANSFER
We accept bank transfers. Our bank details will be automatically sent to you by email after validation of your order.
CHEQUE
Indicate on the back of the check your order number and send it to the order of "FLASH RC", at the following address
FLASH RC
15 Rue Martin Luther King
38400 Saint Martin d'Hères
NB: The products are not reserved to the order.
ADMINISTRATIVE MANDATE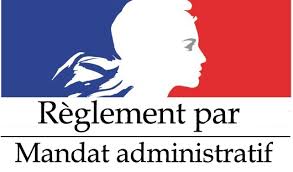 The payments by administrative mandate are accepted without minimum of purchase. This method of payment is only open to French administrations, and is only valid after reception of a signed order form (fax, email or mail).
We can if need to issue an estimate, just contact us by email.