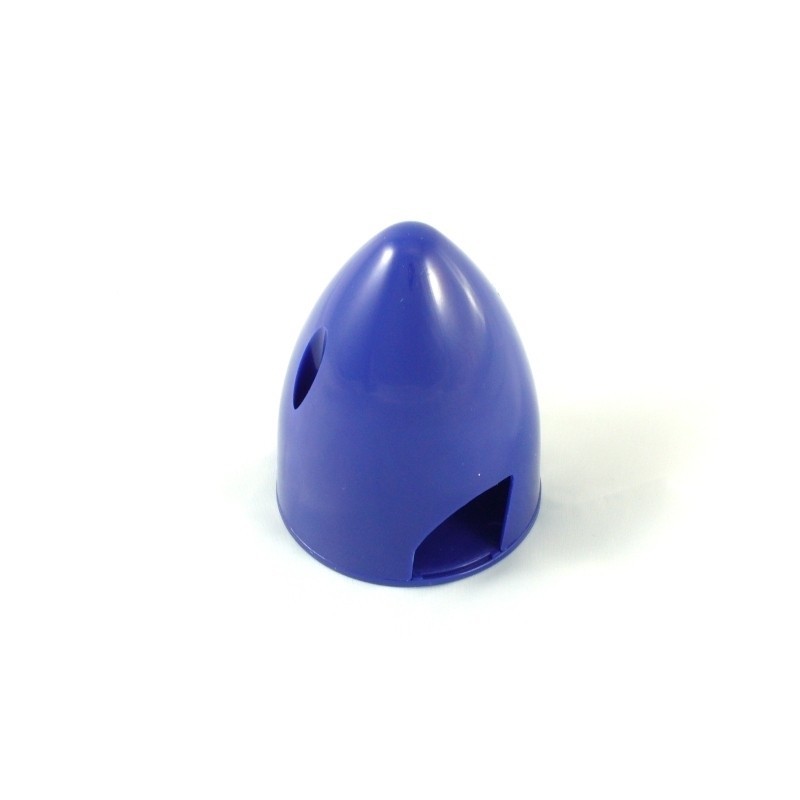 
 
PLASTIC CONE FOR TWO-BLADE PROPELLERS MODEL AIRCRAFT TYPE AEROBATIC
Read more
Paiement sécurisé

Livraison 24/48h

Paiement 3X
Made of ABS with a glossy finish, these quality cones are super light and really round.
Each cone comes with two precision aluminum adapter rings to fit various types of propeller adapters.
The blade passages already machined into the cone allow mounting of large blade propellers (electric) up to 14" in diameter for the small cone from 40mm to 52mm in diameter.
Technical specifications:
Diameter: 40.0mm
Length: 52.7mm
Weight: 9,0g approx.
Fixation of the cone on the flange by: 2 self-tapping screws (2 additional spare screws are delivered with the cone)
Delivered with rings (internal diameter): 5 and 6mm
Customers who bought this product also bought: